Mona Interiors is the premier commercial interior designer in Wakad, Pune. Our team of experienced professionals specializes in creating custom commercial spaces that reflect your company's unique personality.
Our commercial interior design services prioritize practicality and professionalism, providing elegant display and storage units, as well as comfortable, welcoming rooms. We are committed to creating the perfect blend of forms and functions in your business space.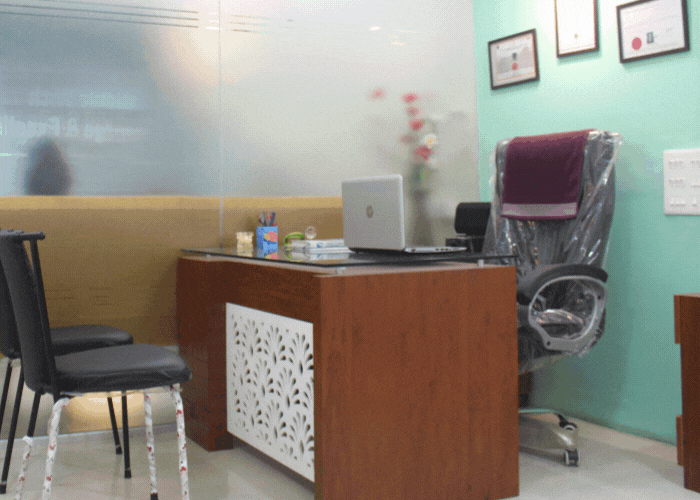 What Is Commercial Interior Design?
The interior design of various business areas, such as retail spaces, offices, lobbies, restaurants, and other public The process of creating attractive, functional interiors for businesses and other public spaces is known as commercial interior design. The initial step in this undertaking is to generate design ideas and collaborate with architects to ensure all factors impacting the end result are taken into account. Our Commercial Interior Designers in Pune offer the expertise to completely transform any commercial space.Good commercial interiors crafted by experienced Commercial Interior Designers in Pune require careful planning, creative design solutions, space optimization, quality workmanship, and precise execution. Such designs often feature interesting themes and can bring new life to an otherwise mundane location. By enhancing the space, commercial interior design can contribute to the success of a business.
Commercial interior design is an essential part of any business. It can help to create a welcoming and appealing space that can encourage customers to spend more time in the area. Best Commercial Interior Designers in Pune have the skills and experience necessary to create a stunning space that will help your business succeed.
Interior design may be defined as the art of blending functional architecture with aesthetic components to improve the appearance and feel of a structure. Commercial spaces are frequently built to meet the needs of a business, stores, offices, warehouses, and restaurants are all examples. As a result, they need specific Commercial Interior Designers to achieve their objectives. There are various reasons for a business or government organization to seek for Commercial Interior Design Services to makeover a commercial space.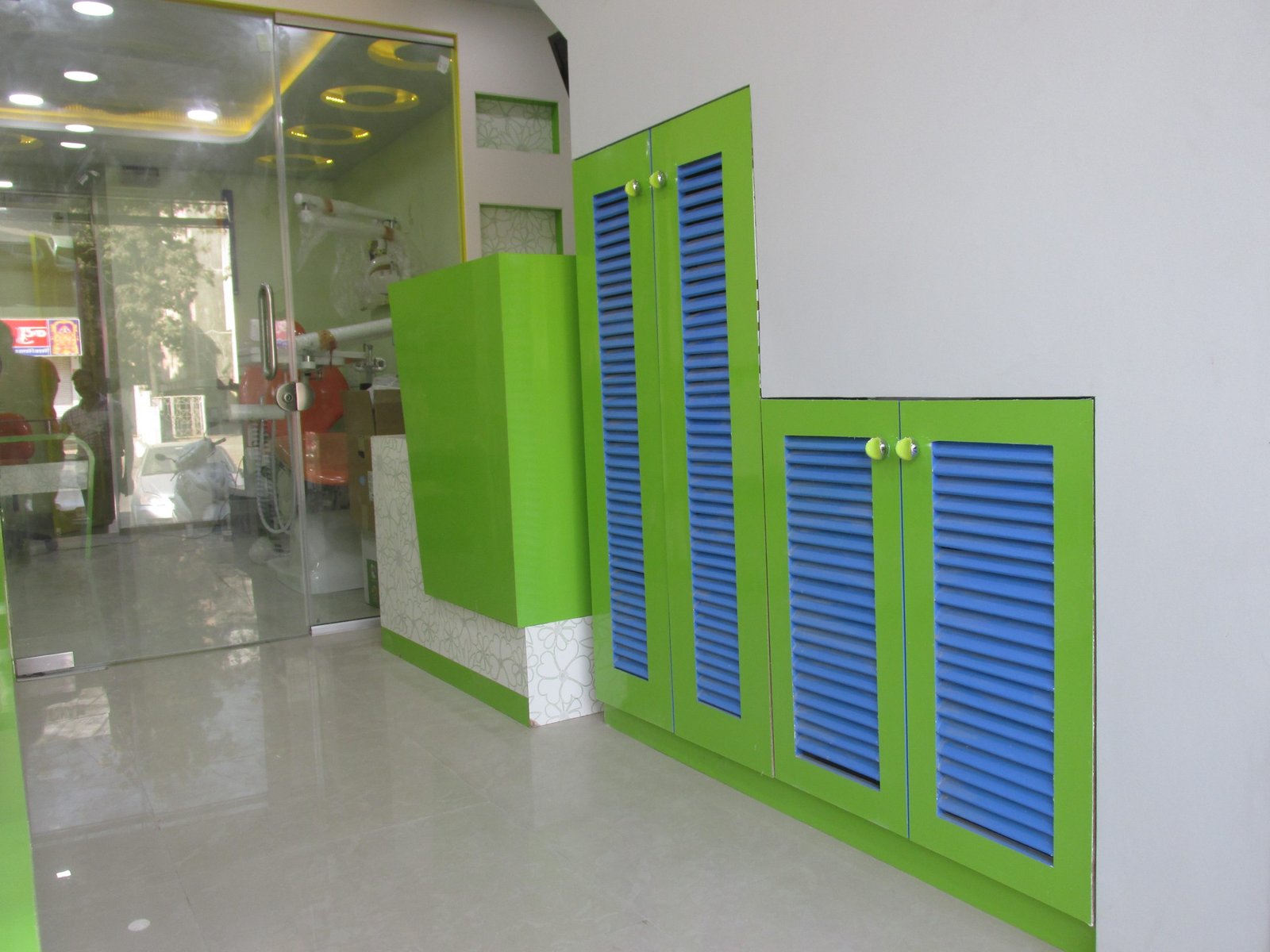 What Does A Commercial Interior Designer Do, Exactly ?
The commercial interior designer is responsible for creating aesthetically pleasing, functional, and safe interior spaces for businesses. They design, plan, and furnish the interior spaces of commercial buildings, such as offices, restaurants, stores, and other commercial spaces. They work with clients to understand their needs, design solutions that meet their specifications, and then oversee the installation of those designs. They must be knowledgeable about the latest trends in interior design and have the technical skills to bring their ideas to life.
Are you looking for an experienced Commercial Interior Designer in Pune to help bring your business project to life? Mona Interiors offers professional Interior Design Services that go beyond just making a space look nice. Our experienced designers are in charge of selecting the appropriate materials, utilizing the layout and space available, budgeting, scheduling and ensuring the project is safe for anyone who will use it. Having an aesthetically pleasing interior design can be a powerful marketing tool, helping you develop trust and loyalty with your customers. Our in-depth research and discovery process helps us understand your customers' needs and preferences, allowing us to develop innovative and competitive products and services that are tailored to the market. From conceptualization to coordination of the building or refurbishment of your commercial facility, Mona Interiors will be there every step of the way. Contact our helpful staff today to learn more about what we can do for you!
The Importance Of Commercial Interior Design
BETTER WAYS TO CREATE INTERIOR