Mona Interiors is a firm of Commercial Interior Designer in Aundh, Pune, and offers a comprehensive range of services to help create the perfect commercial space.
Our team of professional designers pledges to provide your business with a distinct personality through the use of innovative, stylish designs. We specialize in optimizing the practicality of your space while also creating an impressive, business-class atmosphere.
Our services include the installation of elegant display and storage units, as well as the creation of inviting, welcoming rooms.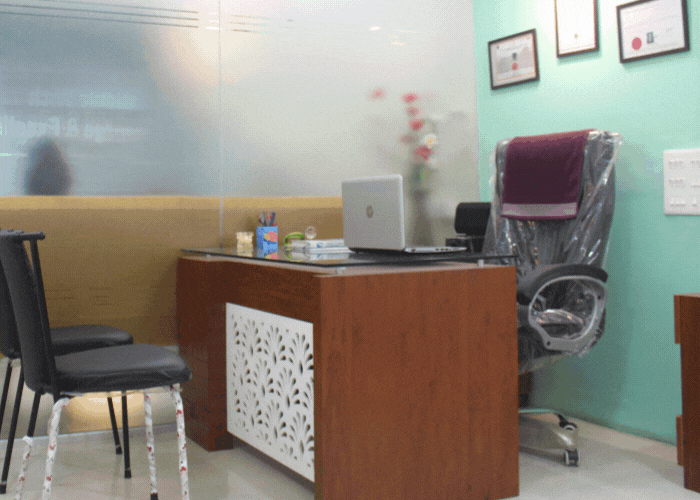 What Is Commercial Interior Design?
The interior design of commercial spaces is important for a variety of reasons. First, it can help to create a more inviting and aesthetic business environment. Second, it can help to manage space effectively, which can save on costs. Finally, it can be used to create a specific theme or atmosphere for an area. Commercial interior designers often collaborate with architects to create a cohesive design for a space. They will research industry trends and collaborate with other designers to organize the elements that will affect the final aesthetic of the space.
Our commercial interior designers in Aundh, Pune have the expertise to transform any commercial space into an inviting, aesthetically pleasing business environment. We craft our commercial interiors with careful planning, creative design thinking, effective space management, skillful handiwork, and precise execution. By utilizing interior design strategies that merge seamlessly, we can create aesthetically pleasing rooms that follow a particular theme, giving an otherwise dull area a new lease on life.Our commercial interior designs are known to drastically enhance the surrounding space and encourage people to spend more time in the area, helping to facilitate the growth of the organization.
We always strive to ensure that our designs are both pleasing to the eye and practical for the organization's needs. Our commitment to excellence and attention to detail ensures that our clients receive the best interior design solutions for their commercial spaces. However, Commercial Interior Designers are not only recognized for helping to dramatically improve the surrounding space and inspiring people to spend more time in the area, but also for contributing to the growth and expansion of the company. Their work is invaluable in creating a space that is not only aesthetically pleasing but also functional and engaging, which can help to drive business success.
Commercial spaces are often designed to meet the needs of a business. Stores, offices, warehouses, and restaurants are all examples.
As a result, they need specific Commercial Interior Designers to achieve their objectives. There are various reasons for a business or government organization to seek Commercial Interior Design Services to make over commercial space.
One reason is to improve the appearance and feel of the space. Another reason is to meet the specific needs of the business. For example, a business may need a space that is organized and efficient. A Commercial Interior Designer can help achieve these objectives.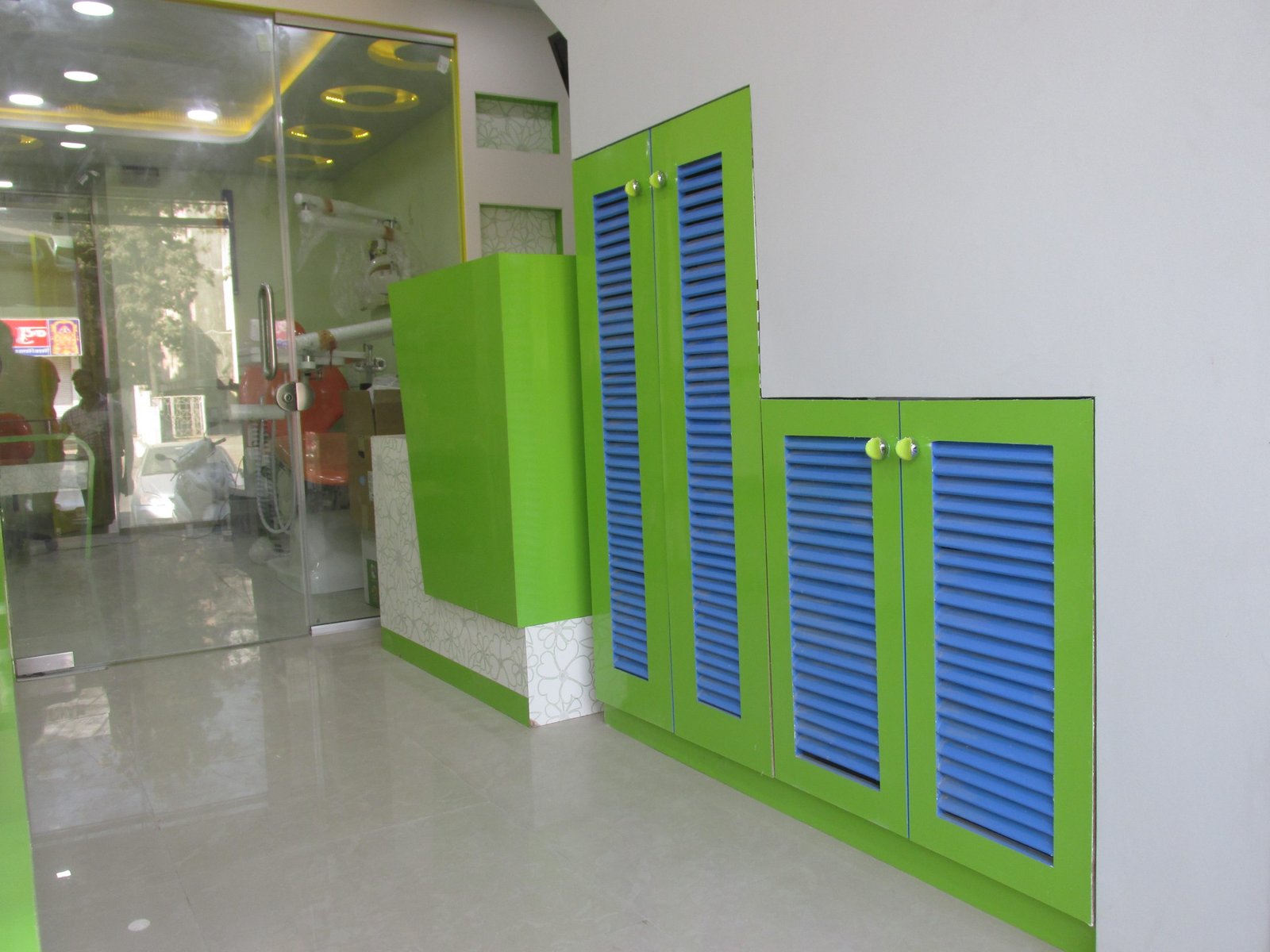 What Does A Commercial Interior Designer Do, Exactly ?
Commercial interior designers in Pune have a much greater role to play than simply making a space look aesthetically pleasing. They are key players in the planning and remodeling of any business project, outlining objectives, choosing the best materials, optimally utilizing available layout, space and interior wall arrangements, setting a budget and timeline, and building and maintaining relationships with all stakeholders. Most importantly, they must ensure the space is safe and secure for everyone who will use it.
The interior design of your commercial building is critical to your company's success and can be a powerful tool in your marketing strategy. Consistent branding, from your logo to the interior design of your facility, aids in the development of trust and loyalty. Your interior design can also help you discover more about your customers' demands and preferences through research and discovery, allowing you to develop market-relevant, innovative and competitive products and services. 
At Mona Interiors, we offer comprehensive Commercial Interior Design Services to ensure your project is successful. From conceptualization through coordination and building or refurbishment of the facility, our experienced design team will be involved in every phase of your project. If you're ready to improve your business with the help of an experienced interior designer, contact us today to learn more about how we can help you achieve your goals!
The Importance of Commercial Interior Design
BETTER WAYS TO CREATE INTERIOR