Mona Interiors, the leading Commercial Interior Designer in Sinhagad Road, Pune, specializes in creating unique and functional commercial spaces. Our services focus on optimizing the practicality of your business space, while also providing a luxurious and professional atmosphere with stylish display and storage units, as well as inviting reception areas. With our expertise and experience, we pledge to give your company a one-of-a-kind identity with impeccable commercial interior designs.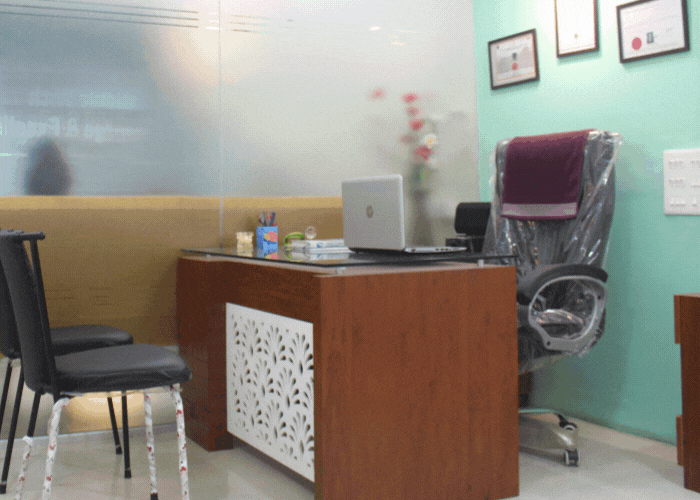 how to determine the best Commercial Interior Designer?
To determine the best Commercial Interior Designer, consider the following factors:
Experience: Looking for a designer with a proven track record of successful projects.
Creativity: Select a designer who can add a one-of-a-kind, creative touch to your project.
Cost: Make sure you have a realistic budget in mind and find a designer who can work within it.
Communication: Ensure that you have a clear line of communication between you and the designer throughout the process.
References: Ask for references from previous clients and review their experience working with the designer.
By taking these factors into consideration, you can be sure to find the best Commercial Interior Designer for your needs.
Interior design is the art of combining functional architecture with aesthetically pleasing components to enhance the look and feel of a structure. Commercial spaces such as stores, offices, warehouses and restaurants are often built to meet the specific needs of a business, and as such, require the expertise of Commercial Interior Designers to fulfill their goals. Businesses and government organizations may seek out Commercial Interior Design Services to completely revamp their commercial spaces for a variety of reasons.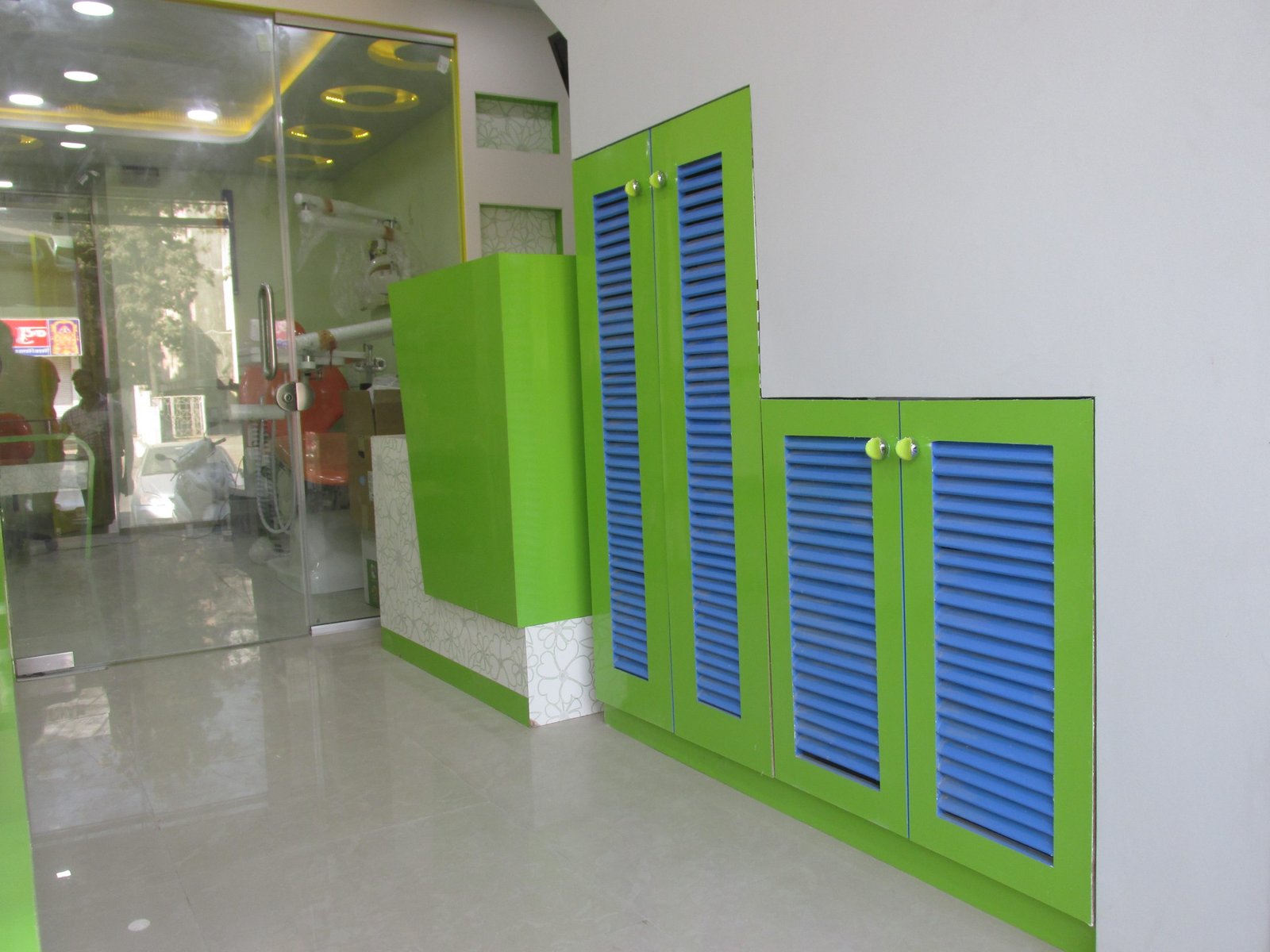 What Does A Commercial Interior Designer Do, Exactly ?
Commercial Interior Design is an essential part of any business, requiring skill and expertise. A Commercial Interior Designer is responsible for creating and implementing interior design plans for commercial spaces such as offices, restaurants, and stores. They strive to create aesthetically pleasing and functional designs, taking into account the client's desired style, budget, and needs. They collaborate closely with architects, contractors, and other professionals to ensure the desired look and feel of the commercial space is achieved to the highest standards.
The interior design of your commercial building is a crucial factor in your company's success and marketing strategy. Consistent branding from your logo to the interior design of your facility will help to build trust and loyalty among your customers. With the help of Mona Interiors' Commercial Interior Design Services, you can research and discover what your customers' demands and preferences are. This knowledge can then be used to create market-relevant, innovative, and competitive products and services. Every phase of the building or refurbishment process, from conceptualization to coordination, will be handled with the utmost care and expertise.
Are you looking for an outstanding interior designer to help you with your next business project? Our knowledgeable staff is ready to provide you with all the information you need to make a well-informed decision. Contact us today to learn more about how we can assist you with your project!
The Importance Of Commercial Interior Design
BETTER WAYS TO CREATE INTERIOR