Mona Interiors develops elegant and modern interiors and exteriors for homes, offices, and commercial spaces. We make it possible with a single point of contact for all of your smart luxury interior design needs. As the need for innovation continues to push the boundaries, we've integrated technology into all of our interior designs. We create Tech-friendly concepts with smart features. We apply these features for variety of projects including house interiors, office interiors, and commercial interior designers in Pune, India. We have been recognized as exceptional interior designers, decorators, and architects. We take your living space to a new level of pride and respect with our contemporary and sophisticated interior design services, and we are recognized as one of Pune's top interior decorators and interior designers. Ideas, Interior Designs, Project Execution, Management, and Control are all part of our interior design services, resulting in on-time completion and satisfied clients.
Sales Counter
Reception
Wall Paneling
Living Room
Pooja Room
Bed
Display Units
Wardrobe
False Ceiling
Modular  Work Station
Cafeteria / Dining
Tables
Main Doors
TV unit
Lighting
Dressing Table
Flooring
Storage Units
Modular Kitchen
Crockery unit
Staircase
Conference
Glass Partitions
Bed Room
Safety Door
Sofa
Painting
Civil Work
Residential Furniture
Plumbing Work
Electrician Work
Consider the words "peace," "harmony," and "tranquility," and then think of your home, where the Home Interiors will urge you to return and feel at ease. Engaging house interiors with mysterious wall paint hues, mystifying carpets, and attractive home & garden furniture will show off your flair. Smart and quotient the combination of a modular kitchen with all of the necessary culinary appliances, as well as Vaastu, will bring harmony, tranquility, and prosperity to the home and its inhabitants. You'll notice a change in your home if you use new ideas and contemporary interior designs.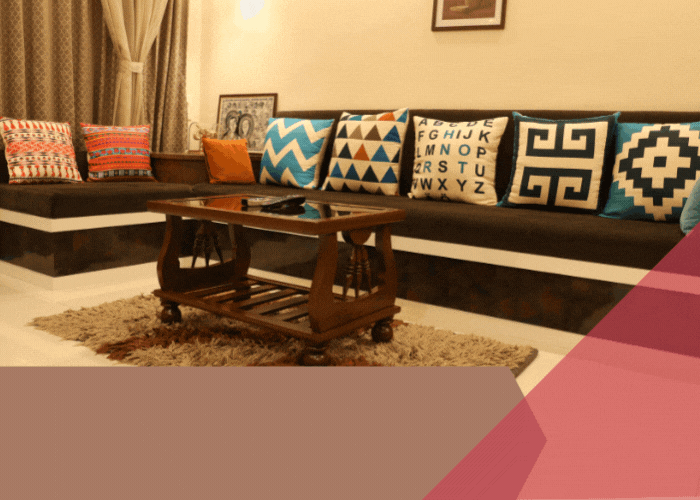 Mona Interior is well-known in Pune for giving the best Office Interior Designers and Decorations, with services spanning from interior concept design to full development of your office space with the most beautiful office interiors. Our office interior designs are intended to engage employees, and the environment inspires them to give their all in the job to fulfill the high standards we set. Employees will surely be motivated and their productivity will increase as a result of our workplace interior design suggestions. We take care of every aspect of your office space to project a strong corporate image and provide all of the necessary amenities for your employees while staying within your budget.
The difference between designing for the house and designing for the hospitality business is enormous. When designing hospitality interiors, we must consider how to maximize space while maintaining a warm and inviting atmosphere. The walls, lighting, furniture, furnishings, flooring, and accessories, all of which must have a dynamic appearance, must all be given specific care. Original concepts have more places in this part of hospitality interior design, and we endeavor to produce unique and intriguing designs for each hospitality interior design project we take on.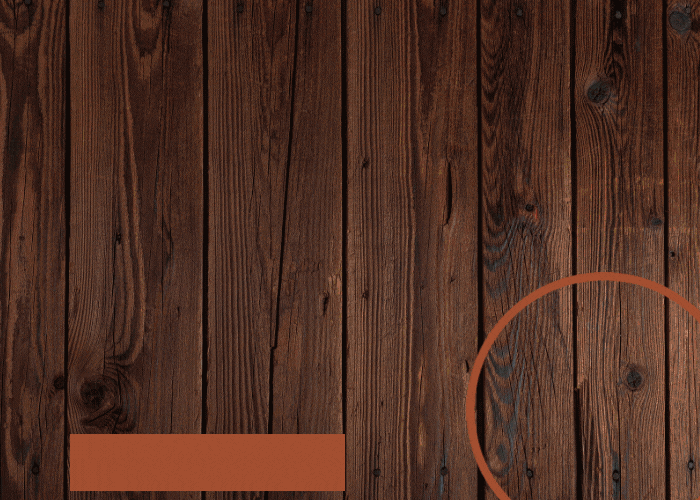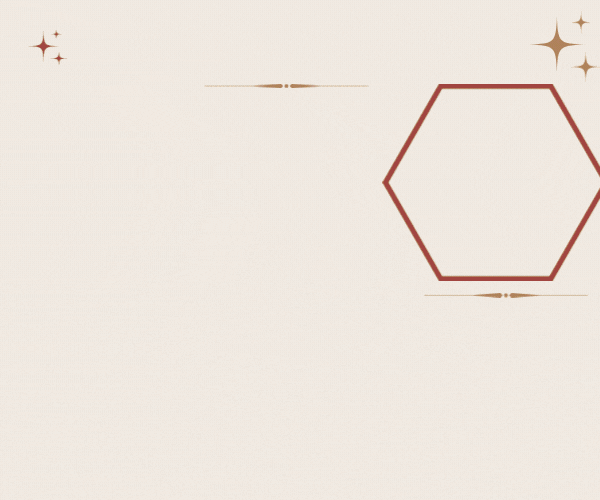 A few decades ago, there was less potential for Institutional Interior Designer in Pune. The number of institutions with International Standards, Play Homes, and Montessori has grown, as well as the rivalry for good infrastructure with all facilities. With the growing number of international students coming to India for study, institutions face difficulty in attracting these students by providing world-class facilities and infrastructure, which has become a must in today's world. We as a Best Institutional Interior Designers, provide captivating landscapes for playgrounds and campuses, as well as interesting institutional interior designs for increasing students for Auditoriums, Libraries, Laboratories, and Technology Integrated Classrooms with good furniture. We as Institutional Interior Designer in Pune work to provide a second home to every student in the true sense.
Mona Interiors Commercial Interior Designers in Pune extends its expertise and experience in creating commercial spaces, pledging to provide your company with a distinct personality with the greatest commercial interior designs. Our commercial interior design services focus on boosting the practicality of your business space while also establishing a business-class environment with stylish display and storage units as well as smart welcoming rooms.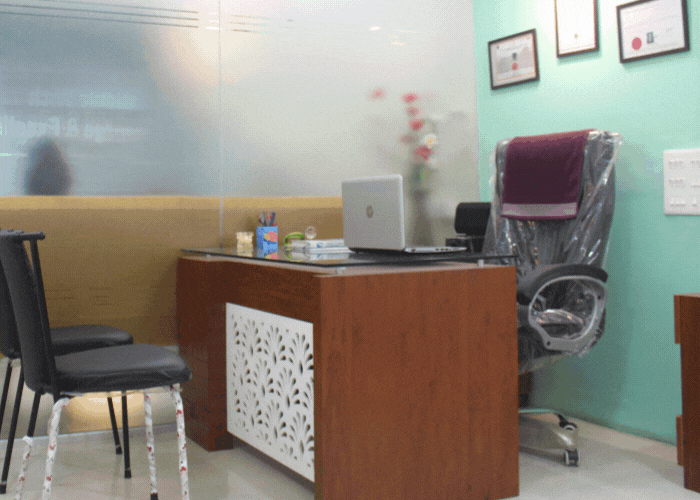 BETTER WAYS TO CREATE INTERIOR