Mona Interiors, a premier commercial interior designer in Baner, Pune, offers its expertise and experience in creating commercial spaces that will give your company a distinct personality and a business-class environment. Our commercial interior design services strive to ensure maximum practicality, as well as stylish display and storage units, along with smart welcoming rooms. We are dedicated to providing the best in commercial interior design, pledging to transform your space into one that is both functional and aesthetically pleasing.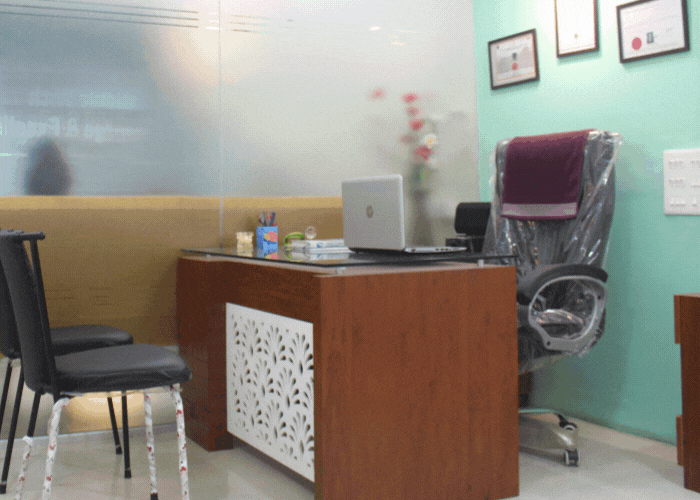 What Is Commercial Interior Design?
A well-crafted business environment requires careful planning, imaginative design thinking, effective space management, skillful handiwork, and precise execution. By utilizing interior design strategies that blend together seamlessly, aesthetically appealing rooms with distinct themes can be created, breathing new life into otherwise dull locations. The work of the best Commercial Interior Designer in Baner, Pune often goes unnoticed, yet their designs have the power to dramatically improve the atmosphere of the surrounding space and motivate people to spend more time in the area. Consequently, commercial interior design crafted by Commercial Interior Designers can be instrumental in boosting a company's growth.
A well-made business environment requires careful planning, imaginative design thinking, space management, skillful handiwork, and exact execution. Using interior design strategies that seamlessly merge may create aesthetically fascinating rooms that follow specific themes, giving an otherwise boring location a new lease on life. Most people go unnoticed by good commercial interiors crated by Best Commercial Interior Designers in Pune. Although they are recognized to dramatically improve the surrounding space and inspire people to spend more time in the area. As a result, commercial interior crafted by Commercial Interior Designers contributes to the expansion of the company.
The purpose of commercial interior design is to create a functional and aesthetically pleasing environment that meets the needs of the business and its customers. It involves the selection of appropriate materials, furnishings, and accessories to enhance the physical space in order to create a cohesive and inviting atmosphere that allows customers to interact with the business and its products and services. Commercial interior design also helps to promote brand identity and create a memorable customer experience.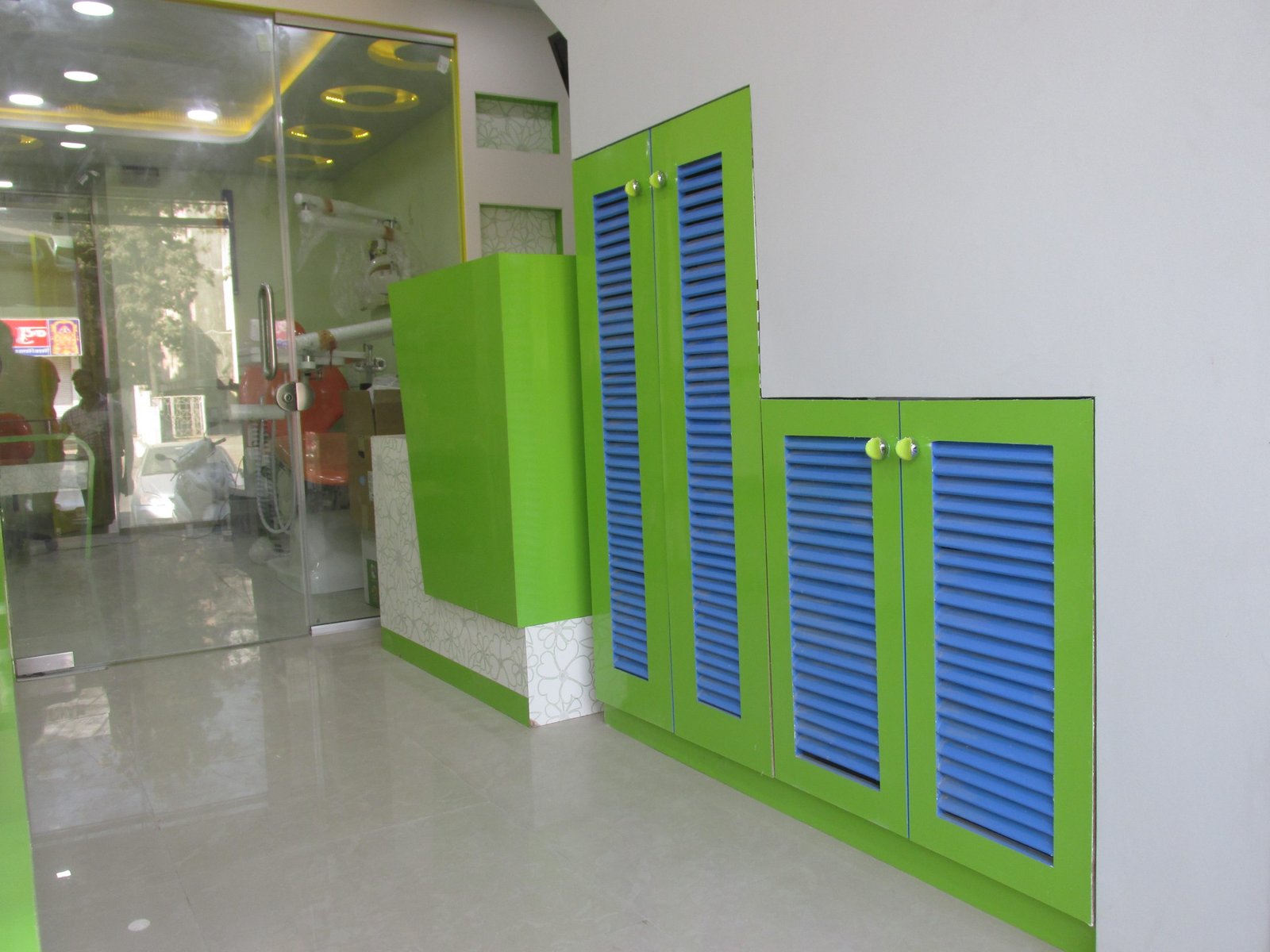 What Does A Commercial Interior Designer Do, Exactly ?
We provide premium commercial interior designer in Baner, Pune with the years of experience which is required to become the best in the interior field. They are also responsible for ensuring that the design is aesthetically pleasing and meets the specific needs of the business. They must be able to create a design that is both functional and visually stimulating. This requires a deep understanding of the needs, goals, and expectations of the client. They must also be knowledgeable about the latest trends in interior design, as well as the latest technologies. Commercial interior designers in Pune must have the ability to work within a budget and time frame to ensure that the project is delivered on time and within the client's budget.
The interior design of your commercial building is essential for your company's success. Good design can strengthen your marketing strategy and promote trust and loyalty through consistent branding, from your logo to the interior design. To better understand your customers' needs and preferences, research and discovery are important elements of the design process. Mona Interiors' Commercial Interior Design Services can help you conceptualize and coordinate the building or refurbishment of your facility, ensuring that all phases of the project are executed with the highest level of expertise.
Are you looking for a best commercial interior designer to help you with your upcoming business project? Look no further! Our knowledgeable staff is ready to answer all your questions and provide you with the best possible solutions. Contact us today and discover how we can help make your project a success!
The Importance Of Commercial Interior Design
BETTER WAYS TO CREATE INTERIOR