Mona Interiors Commercial Interior Designer in Hinjewadi, Pune.Extend your company's professional reach with our top-notch commercial interior design services.
Our team of experienced and knowledgeable designers is dedicated to providing your business with a unique and distinctive personality through the use of excellent commercial interior designs.
We are committed to optimizing the practicality of your business space while also creating a sophisticated, business-class atmosphere with stylish display and storage fixtures and inviting reception areas.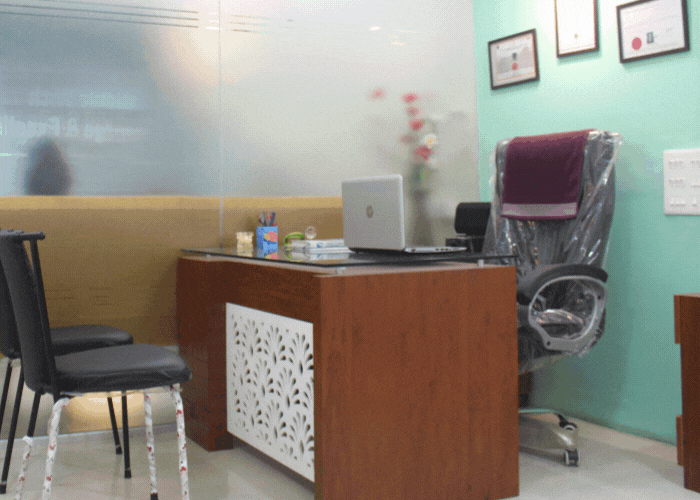 What Is Commercial Interior Design?
Commercial Interior Designer in Hinjewadi, Pune. At our firm, there are experts in transforming commercial spaces, such as retail stores, offices, lobbies, restaurants, and other public spaces. Our interior designers begin the process by researching industry design trends and collaborating with architects to plan out the details that will influence the final aesthetic of the finished space. With their knowledge and experience in commercial interior design, our team can create a unique and inviting atmosphere for your business.
A well-crafted business environment requires meticulous planning, creative design thinking, efficient space management, skilled craftsmanship, and precise implementation. By utilizing interior design strategies that blend seamlessly together, aesthetically pleasing rooms with unique themes can be created, breathing new life into otherwise dull locations.
Best Commercial Interior Designer in Hinjewadi, Pune often go unrecognized for the impactful commercial interiors they create, which can notably improve the atmosphere and motivate people to spend more time in the area.
In this way, commercial interior design crafted by Commercial Interior Designers contributes to the growth and success of the company.
Interior design may be defined as the art of blending functional architecture with aesthetic components to improve the appearance and feel of a structure. Commercial spaces are frequently built to meet the needs of a business, stores, offices, warehouses, and restaurants are all examples. As a result, they need specific Commercial Interior Designers to achieve their objectives. There are various reasons for a business or government organization to seek for Commercial Interior Design Services to makeover a commercial space.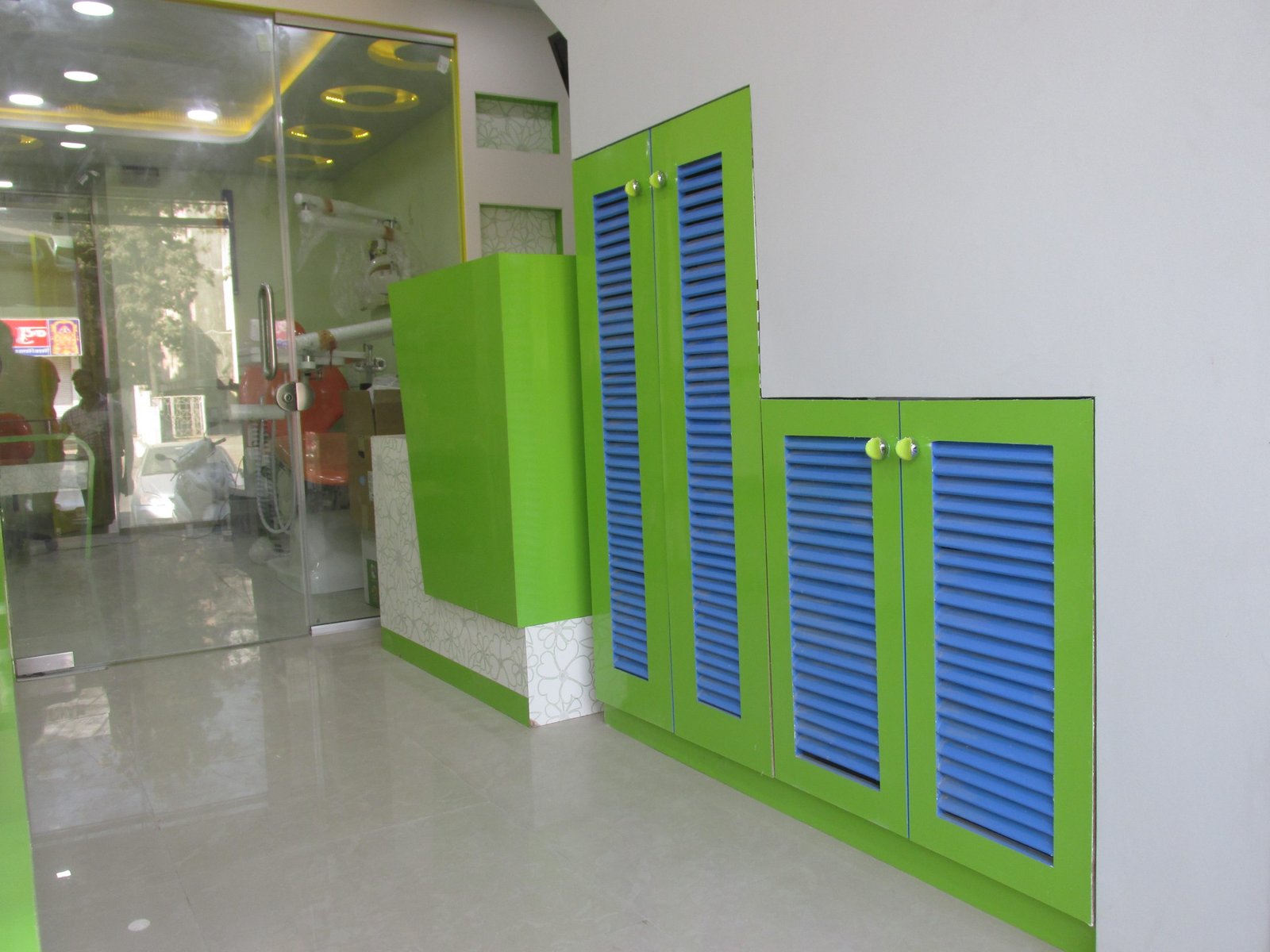 What Does A Commercial Interior Designer Do, Exactly ?
Commercial Interior Designer in Hinjewadi, Pune plays a crucial role in the development and remodeling of a business project. Not only do they beautify a space or make it look nice, but they are also responsible for defining the scope of work, selecting the appropriate materials, making the most of the layout, space and interior wall arrangement, budgeting and scheduling, and managing the relationships between all of the project's experts.
Most importantly, it is the responsibility of Commercial interior designers to ensure that the space is safe for all those who will use it. The interior design of your commercial building is essential to the success of your company. Good design will bolster your marketing strategy, creating trust and loyalty through consistent branding, from your logo to the interior design of your facility. With the help of Mona Interiors' Commercial Interior Design Services, you can research and discover your customers' demands and preferences, and then develop these concepts into market-relevant, innovative, and competitive products and services. From the conceptualization stage to the coordination of the building or refurbishment of the facility, Mona Interiors will be involved in every phase of the project.
Are you looking for an exceptional interior designer to help you with your upcoming business project? Look no further than our experienced and knowledgeable staff! Contact us today to find out more about the services we offer and how we can assist you in achieving your goals!
The Importance Of Commercial Interior Design
BETTER WAYS TO CREATE INTERIOR