Mona Interiors Commercial Interior Designer in Ravet, Pune. We extend our expertise and experience in creating commercial spaces, pledging to provide your company with a distinct personality with the greatest commercial interior designs. we offer wide range of commercial interior designs for Offices, Hospitals, Institute and we are expert in providing best residential interior designer in Ravet also.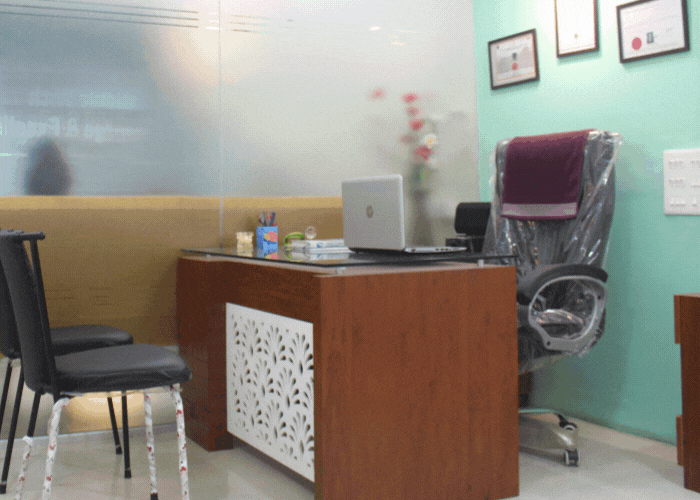 What Is Commercial Interior Design?
As the Best Commercial Interior Designer in Ravet, Pune. We are responsible for providing the best quality Commercial Interior designs.
Commercial interior design is a type of design that focuses on constructing, renovating, and decorating interiors of businesses and organizations. It addresses the needs of these establishments to create both an efficient and aesthetically pleasing environment that is tailored to the specific needs of their stakeholders. As an expert in commercial interior design, it is my expertise to ensure that your business, projects the right impression to your customers and makes a strong statement about the quality of your work.
A well-designed company environment necessitates careful planning, inventive design thinking, space management, skilled craftsmanship, and precise execution. Using interior design ideas that effortlessly blend can result in aesthetically appealing spaces that reflect certain themes, giving an otherwise monotonous area new vitality.
Good commercial interiors created by the Best Commercial Interior Designer in Ravet, Pune got overlooked by the majority of people. Despite the fact that they are regarded for significantly improving the local environment and inspiring people to spend more time in the neighborhood. As a consequence, commercial interior design by Commercial Interior Designers adds to the company's growth.
As the best commercial interior designer in Ravet, Pune. It is our duty to give the best commercial interior designs to every client. The purpose of a commercial interior designer is to create aesthetically pleasing, functional, and efficient interiors for businesses. As an expert in their field, a commercial interior designer will work with a client to develop a comprehensive design plan that fits their desired aesthetic and practical needs. A commercial interior designer is skilled in space planning principles, understanding which material options are appropriate for various purposes, and the overall composition of a design plan. Through their creativity and knowledge, commercial designers can turn a space into a beautiful, cohesive environment that is not only visually pleasing but also practical for its intended use.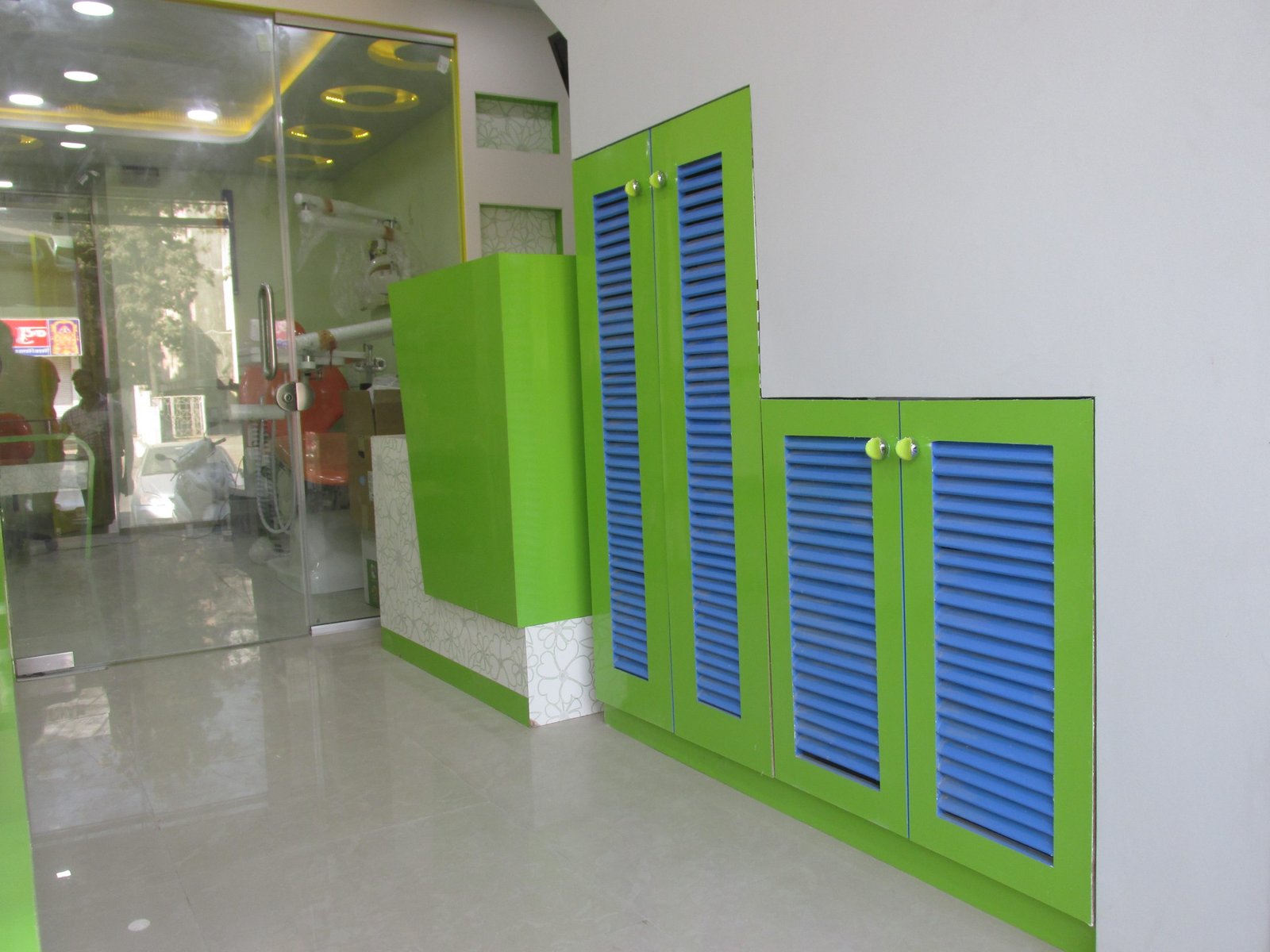 What are the qualities of the best interior design company?
We Mona Interiors are the Best Commercial Interior Designer in Ravet, Pune. The demand for commercial interior designs grows in tandem with the commercial industry. We have been providing the best commercial interior designs for the last 2 decades, let us give you some information that is related to the commercial interior qualities of an interior design!
Interior design is a combination of art and science. The interior should be a combination of both creative and flawless work. Many companies create designs that are flawless in terms of quality, but what about not having a single flaw?
Our team is much superior in terms of superiority for creative work in this industry and has finished projects which are hard to do because of the interior work they have to learn for clients.
Our team creates flawless interior designs; maybe we are not the fastest commercial interior designers, but we don't want to sacrifice any flaw in the name of speedy service. We provide time-bound services; we complete interior projects before the deadline.
Commercial projects such as a hospital for patients, an institute for students, and a restaurant for customers are stressful and hard to do. It is not about time; it is about matching expectations. The interior work we do in the commercial area is different from other areas because we try to give maximum time to flawless work, as it takes time to do.
We create 3D electronic models so all customers can see how their interiors will look. They might resemble everything related to the inside of their area, from designs and furnishings to wall painting. A 3D model helps both of us; they get an idea of how a design will look in reality, and we get the changes they want because they saw a 3D model, which helped them change their thoughts and likes.
Choose us if you want the finest commercial interior. For further information, please visit our office or call +91 9850295081 or +91 9823333484.
The Importance Of Commercial Interior Design
BETTER WAYS TO CREATE INTERIOR