Mona Interiors is the most reputable hospital interior designer in Wakad, Pune, offering first-rate services to our valued clients. Our experienced professionals have the expertise to create stunning interiors that meet the highest standards of quality and safety.
We are committed to delivering exceptional solutions tailored to your specific requirements. With our innovative designs and attention to detail, we can transform any space into a comfortable, functional, and aesthetically pleasing environment.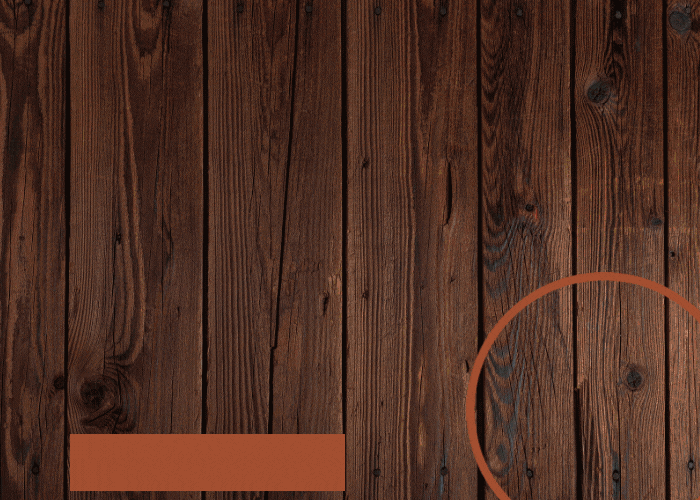 Hospitals are an essential part of our healthcare system and play a crucial role in keeping our community healthy and safe. If you're looking to create a new look for your hospital or upgrade an existing one, we can help. With our years of experience in hospital design and construction, we can ensure your hospital stands out from the rest and meets all of your needs.
Our team is committed to providing the best possible Interior. We offer an extensive range of services, and we are continually improving our facilities to ensure they meet the highest standards. Our Hospital Interior Design team is dedicated to providing the highest quality of care and services, and we invite you to visit us and experience the exceptional quality of care we provide.
Contact us now and let's get started on your project! We will do our best to ensure you are happy with the end result. we look forward to working with you soon!
How Interior Design Impacts The Environment Of Hospitals
BETTER WAYS TO CREATE INTERIOR