Mona Interiors is the greatest hospital interior designer in Kothrud. For over a decade, we have provided excellent interiors and furniture to hospitals and medical facilities in the area.
We recognize the importance of crafting a pleasant and welcoming environment for patients and staff, and our experienced team is dedicated to meeting your particular needs.
We offer a broad selection of services such as design, installation, and maintenance, plus a 100% satisfaction guarantee.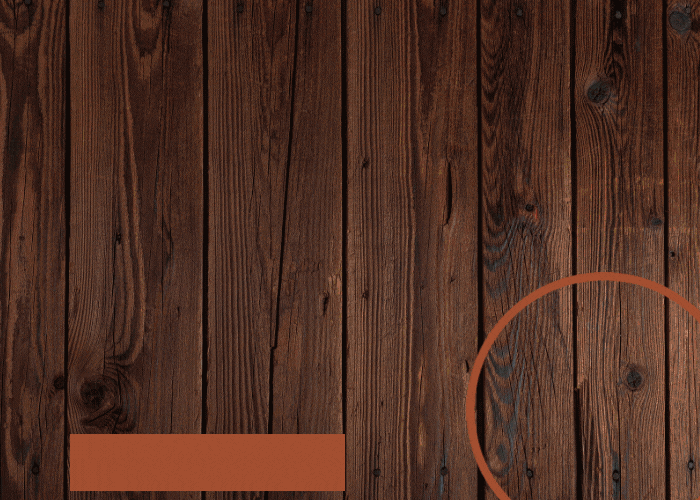 We create these Hospital interior designs so that your patients and their loved ones can feel at ease, enabling them to recover quickly with the care you provide. We strive to ensure that patients feel at home and relaxed in your hospital.
We always prioritize the comfort and wishes of patients when crafting the interiors of your hospital, and we have been widely known as the top hospital interior designers in Kothrud for many years. You owe it to yourself to experience our outstanding hospital interiors at least once.
We use the latest trends and technology to create a comfortable, stress-free environment for your patients. We have the most advanced equipment and materials for exceptional care. Furthermore, we focus on creating a tranquil and serene atmosphere to aid in recovery. Let us assist you in selecting the perfect design that is both practical and visually appealing. We make sure that your hospital is compliant with all standards. Contact us today to get started!
How Interior Design Impacts The Environment Of Hospitals
BETTER WAYS TO CREATE INTERIOR