We are well-known for our outstanding hospital interior designer in Bavdhan. Our plans take into account the special requirements of a hospital setting, forming an atmosphere that is favorable for offering the finest care for both patients and personnel. We offer competitive rates for our services and consistently work to surpass our client's expectations. Our commitment to going the extra mile guarantees that our designs are of the highest caliber and leave a lasting impression.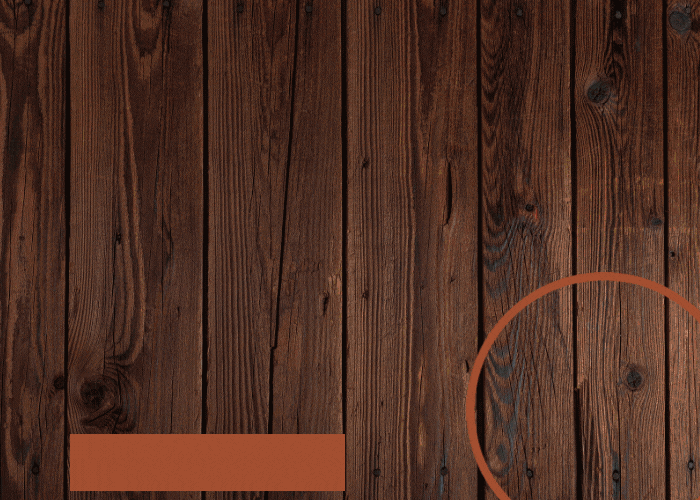 Our team of expert hospital interior designers based in Bavdhan, Pune, have many years of experience in designing and managing attractive, comfortable and inviting hospitals. We prioritize optimizing space while providing a cozy and welcoming atmosphere, and are dedicated to providing you the highest level of service and satisfaction.
Our specialists are skilled at taking care of meticulous details, such as walls, lighting, furniture, furnishings, flooring, and decorations, to give your hospital a modern, aesthetically pleasing look. Allow us to utilize our proficiency to create a more pleasant atmosphere for you.
Our goal is to give each hospital its own unique interior, combining functionality and comfort for both patients and staff. We craft each space to match the institution's particular characteristics, whether that means incorporating traditional elements or designing custom themes. By personalizing the environment, we create a warm, welcoming atmosphere that makes a patient's stay as comfortable as can be.
We continuously seek to craft one-of-a-kind and captivating designs for every project. We often start by exploring the history, users, and local community of a hospital to create unique and meaningful designs for the space. We then sketch our ideas on paper and refine them on the computer.
If you'd like to work with us on a hospital interior design project, please do not hesitate to get in touch.
How Interior Design Impacts The Environment Of Hospitals
BETTER WAYS TO CREATE INTERIOR