We are renowned for our exceptional hospital interior designer in Baner. Our designs take into consideration the unique needs of a hospital environment, creating an atmosphere that is conducive to providing the best care for both patients and staff. We offer competitive prices for our services and always strive to exceed our clients' expectations. Our dedication to going the extra mile ensures that our designs are of the highest quality and leave a lasting impression.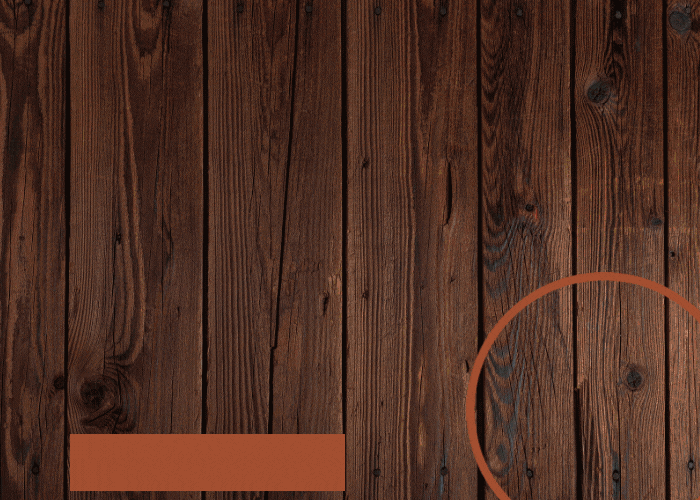 Our team of highly-skilled, renowned hospital interior designers in Baner, Pune have years of experience in creating and managing beautiful, comfortable, and inviting hospitals. We strive to maximize space while providing a warm and inviting atmosphere, and are devoted to offering you the highest quality service and satisfaction you deserve.
Our experts excel at attending to intricate details, such as walls, lighting, furniture, furnishings, flooring, and accessories, to give your hospital a modern, attractive look. Let us use our expertise to create a more pleasant environment for you.
We aim to make each hospital's interior distinct, bringing functionality and comfort to both patients and staff. We carefully design each space to reflect the institution's individual characteristics, incorporating traditional elements or creating custom themes. This personalization allows us to ensure that the atmosphere of each hospital is pleasant and cozy, making a patient's stay as enjoyable as possible.
We typically begin the process by researching the hospital's history, its clients, and the surrounding community in order to generate unique and meaningful themes and motifs for the location. Following the development of an initial concept, we begin sketching concepts on paper, which are subsequently developed and filled out in more sophisticated drawings on the computer.
Every hospital strives to have a particular ambiance. We are certain that a well-crafted interior will make a patient's stay more enjoyable and comfortable, whether we use classic features or create particular designs for each institution. Please contact us if you'd like to work on a hospital interior design project with us.
How Interior Design Impacts The Environment Of Hospitals
BETTER WAYS TO CREATE INTERIOR