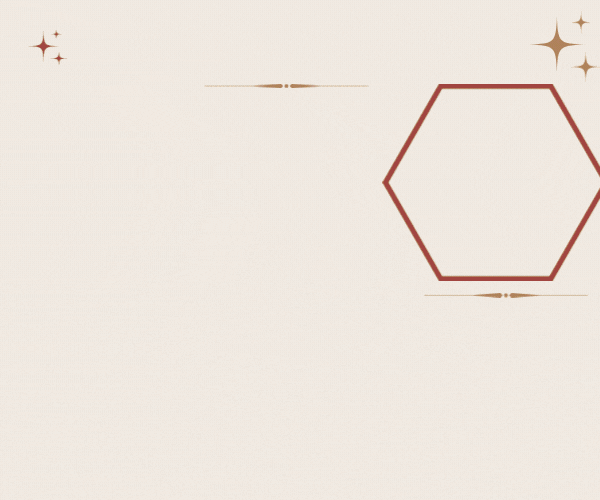 A few decades ago, the potential for Institutional Interior Designer in Hinjewadi was limited, However, due to the area's tremendous expansion, there are now a plethora of chances for individuals with the necessary skills and expertise.
The rising need for high-quality design services has created several career prospects for institutional interior designers, allowing them to demonstrate their ingenuity and distinct style. Individuals with the necessary qualifications and determination can create a successful career in this sector.
However, as the demand for International Standard Play Homes, Montessori Schools, and other educational institutions grows, so does the competition for offering high-quality infrastructure and services.
With more international students coming to India to pursue their studies, institutions have to ensure they provide world-class amenities and infrastructure to attract them. This is where we, the best institutional interior designers in Pune, come in.
We specialize in providing captivating playgrounds and campuses, along with creative interior designs for auditoriums, libraries, laboratories, and technology-integrated classrooms with comfortable furniture. Our aim is to create a space that is both aesthetically pleasing and comfortable, so students feel at home.
At Mona Interiors, we understand how crucial it is for institutions to stand out in today's competitive world. That's why we provide the highest quality of Institutional Interior Design Services to ensure that your establishment creates a positive impression on everyone who visits.
Our team of expert designers are dedicated to planning and implementing institutional initiatives that are cost-effective, time-saving and tailored to your exact needs.
We will make sure that your branding is highlighted in the interior design, giving you the edge over your competitors. With our help, simply search for 'Institutional Interior Designers near me' and start your journey towards a unique, professional-looking institution.
An institution is distinguished from a business in this sense. Offices, boardrooms, and other commercial locations are the emphasis of corporate design, whereas institutional design includes:
Care homes and residential care facilities
Hospitals and hospices
Educational institutions such as schools, universities, and other educational institutions
Prisons and detention facilities
Museums and libraries
Courtrooms, register offices, and other municipal structures
Police and military structures, such as barracks
Religious structures and places of worship
We as Institutional Interior Designer in Hinjewadi can make world-class facilities and infrastructure for an institution.
Many of the same challenges apply to institutional design as they do to corporate design, but the following factors should be considered as well:
A large number of people
Special needs: For example, child-sized toilet facilities in schools
Durability: Many institutional areas can expect high wear and tear as people come and go throughout the day
Accessibility: Institutions are typically open to the public in some form or another, so they must be accessible to all members of the public
Security: Institutions may be dealing with people who are at risk or who pose a threat to others.
Budget constraints
Health, safety, and hygiene
Large spaces: The designer may be tasked with furnishing dozens or hundreds of rooms of varied sizes and functions.
All above factors must consider by an Institutional Interior Designers to make an institution more appealing.
We have an abundance of experience in designing institutional designs as the Best Institutional Interior Designers. Our highly-skilled professionals are dedicated to pushing the boundaries of innovation, and our successful track record of delivering creative designs for a multitude of institutions speaks for itself.
Search for Institutional Interior Designers near me, and you'll be able to see the exemplary quality of our creations.
We'd be delighted to show you examples of the highly praised designs we've crafted for our past customers – all of whom have been overwhelmingly satisfied with the services provided by our Institutional Interior Designers. Our innovative ideas ensure that all the designs we create are irresistibly attractive.
We offer competitive rates for all the services we provide to our clients, understanding that the market is competitive and it's difficult to make a name for ourselves. Although other agencies may offer identical Institutional Interior Design Services at a lower cost, we never sacrifice the quality of our work or the prices we charge.

BETTER WAYS TO CREATE INTERIOR