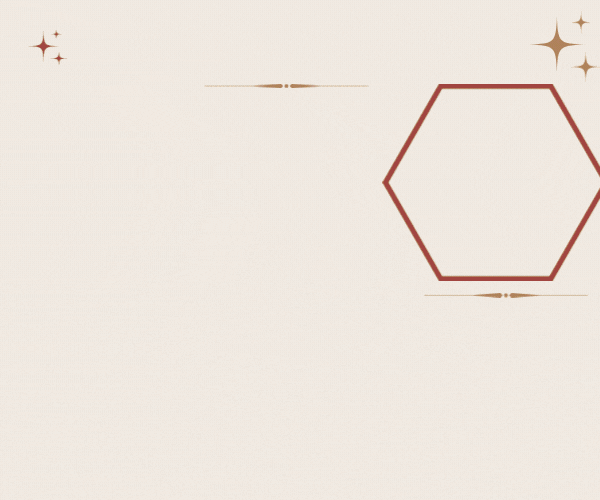 A few decades ago, there was less potential for Institutional Interior Designer in Bavdhan.
The number of institutions with International Standards, Play Homes, and Montessori has grown, as has the rivalry for good infrastructure with all facilities. 
The growing number of international students coming to India for study, institutions face difficulty attracting these students by providing world-class facilities and infrastructure, which has become a must in today's world.
We as Institutional Interior Designer in Bavdhan, Pune work to provide a second home to every student in the true sense.
Institutional Interior Design Services and planning is a hugely diverse field, with different functions and forms depending on the project's needs and scale. As the Best Institutional Interior Designer in Bavdhan, we have the necessary resources and technical skills to plan and implement institutional initiatives for completion.
In today's world, it's critical to provide your institution's area with a professional appearance. You can make it happen with the help of Institutional Interior Designers firms like Mona Interiors. It will be simple, cost-effective and time saving for you. There could be a slew of additional institutions, all of which compete regularly. You have two options for staying ahead of your competitors. 
The first is through your high degree of excellent service, as well as a professional appearance across the institution. In addition, the institution's branding is quite significant. 
We take care of this when we design the commercial interior of the institution's facility. You just need to search for Institutional Interior Designers near me to find us.
You can have a positive impression of the people that come to your establishment once you get help from Best Institutional Interior Designer. They'd be your ambassadors, promoting your excellent name to the rest of the world.
An institution is distinguished from a business in this sense. Offices, boardrooms, and other commercial locations are the emphasis of corporate design, whereas institutional design includes:
Care homes and residential care facilities
Hospitals and hospices
Educational institutions such as schools, universities, and other educational institutions
Prisons and detention facilities
Museums and libraries
Courtrooms, register offices, and other municipal structures
Police and military structures, such as barracks
Religious structures and places of worship
We as Institutional Interior Designer in Bavdhan, Pune can make world-class facilities and infrastructure for an institution.
Many of the same challenges apply to institutional design as they do to corporate design, but the following factors should be considered as well:
A large number of people
Special needs: For example, child-sized toilet facilities in schools
Durability: Many institutional areas can expect high wear and tear as people come and go throughout the day
Accessibility: Institutions are typically open to the public in some form or another, so they must be accessible to all members of the public
Security: Institutions may be dealing with people who are at risk or who pose a threat to others.
Budget constraints
Health, safety, and hygiene
Large spaces: The designer may be tasked with furnishing dozens or hundreds of rooms of varied sizes and functions.
All above factors must be considered by an Institutional Interior Designer to make an institution more appealing.
As Best Institutional Interior Designer in Bavdhan, we have extensive experience in developing institutional designs. Our institutional interior designers are highly qualified experts that are continually striving to generate better and more original solutions. 
We have a proven track record of designing for a wide range of institutions.If you want to see the quality of our work, look for Institutional Interior Designer near me. 
We'll show you some of the highly commended designs we've created for past clients. Our Institutional Interior Designers have thrilled them with their services. We can bring in the proper concepts so that our designs tempt them to say yes.
For all of the specialised services we do for our clients, we charge a reasonable rate. We are all aware of how competitive the market is and how tough it is to enter. You'll lose business if you can't keep your charges reasonable.
Many other firms can give equivalent Institutional Interior Design Services at a cheaper cost, but we never compromise on the quality of our work or the pricing we charge.

BETTER WAYS TO CREATE INTERIOR
"As a school, we recognize the importance of an interior that is well-designed in helping our students concentrate on their studies. The interior of our institute is made to foster a serene environment that encourages learning and productivity. Thank you, Mona Interiors, for providing a learning environment for the students.